Choosing the right and professional real estate agent
This is the reason why after many years of experience in the field of real estate and with experienced and renowned partners in the industry, our company is always close to each customer.
We take on the complete management of your property in the best possible way for optimal results because the difference is in the details.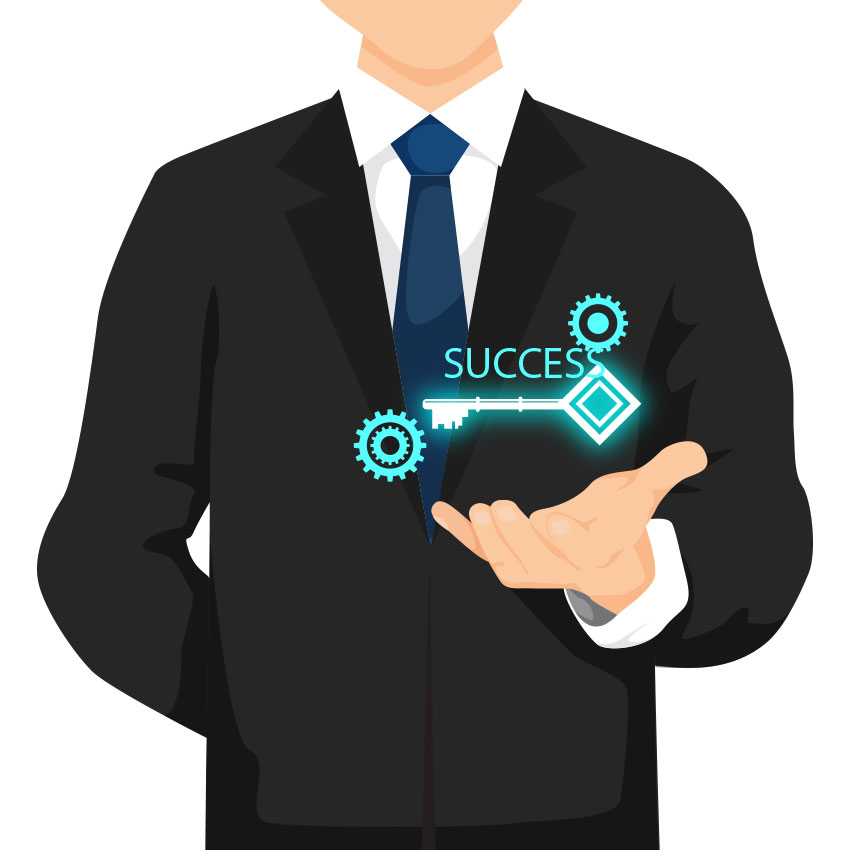 Find all available properties
Our company's rich portfolio guarantees a success rate of 80% and above as far as the assigning of your property is concerned.
Satisfied clients
Accomplished assignments
Find all available properties