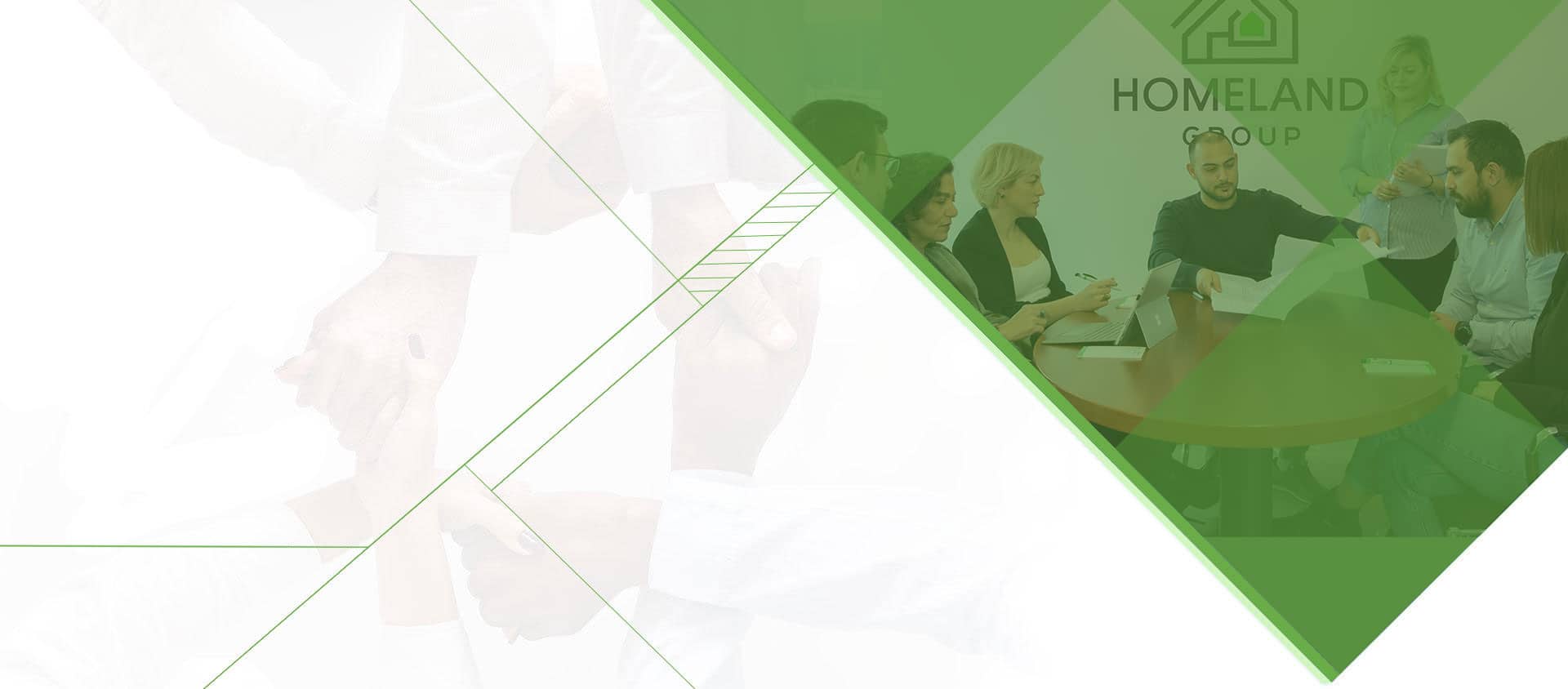 Long-standing experience
in the field of real estate
With your needs as our top priority we will find the ideal
property that perfectly meets your expectations.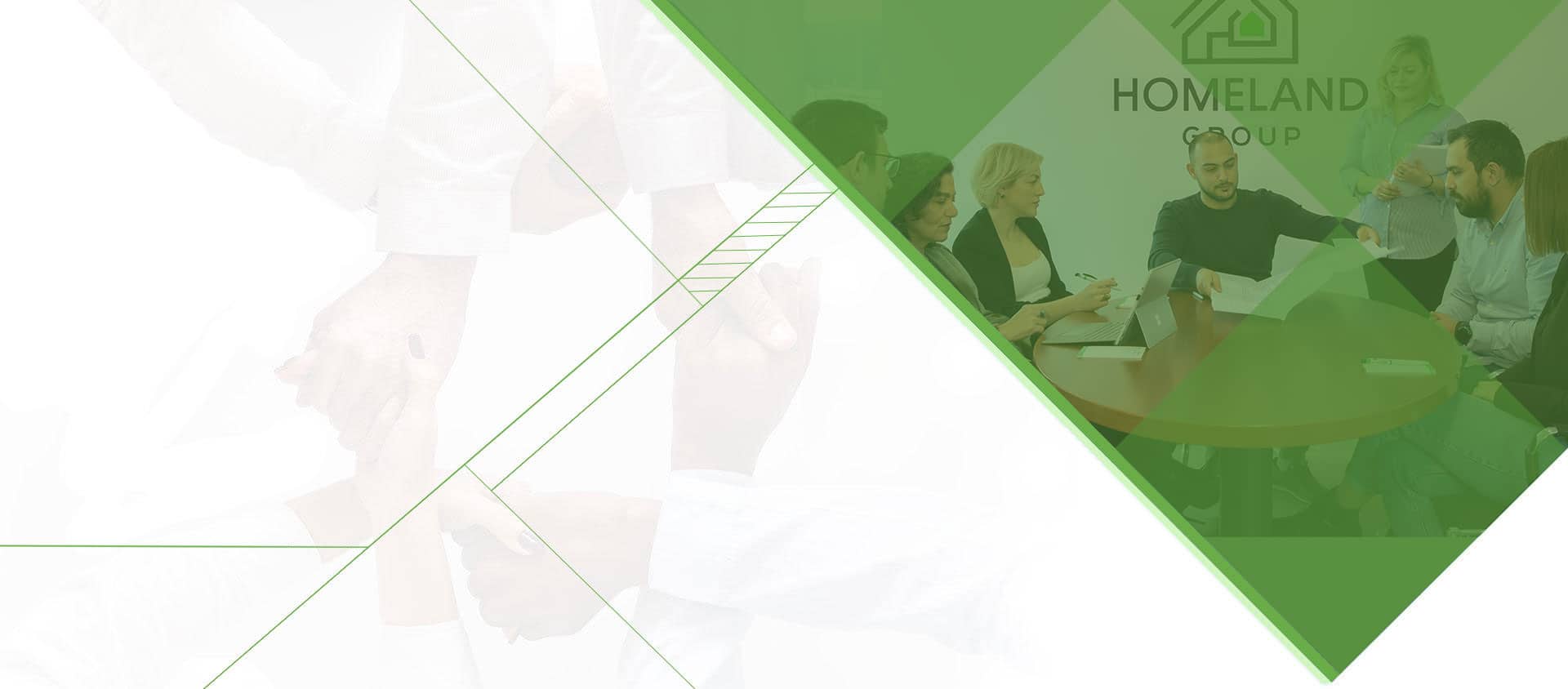 Property management
Extensive and up-to-date portfolio.
Working with utmost professionalism and full understanding
we strive to find the property best suitable for you.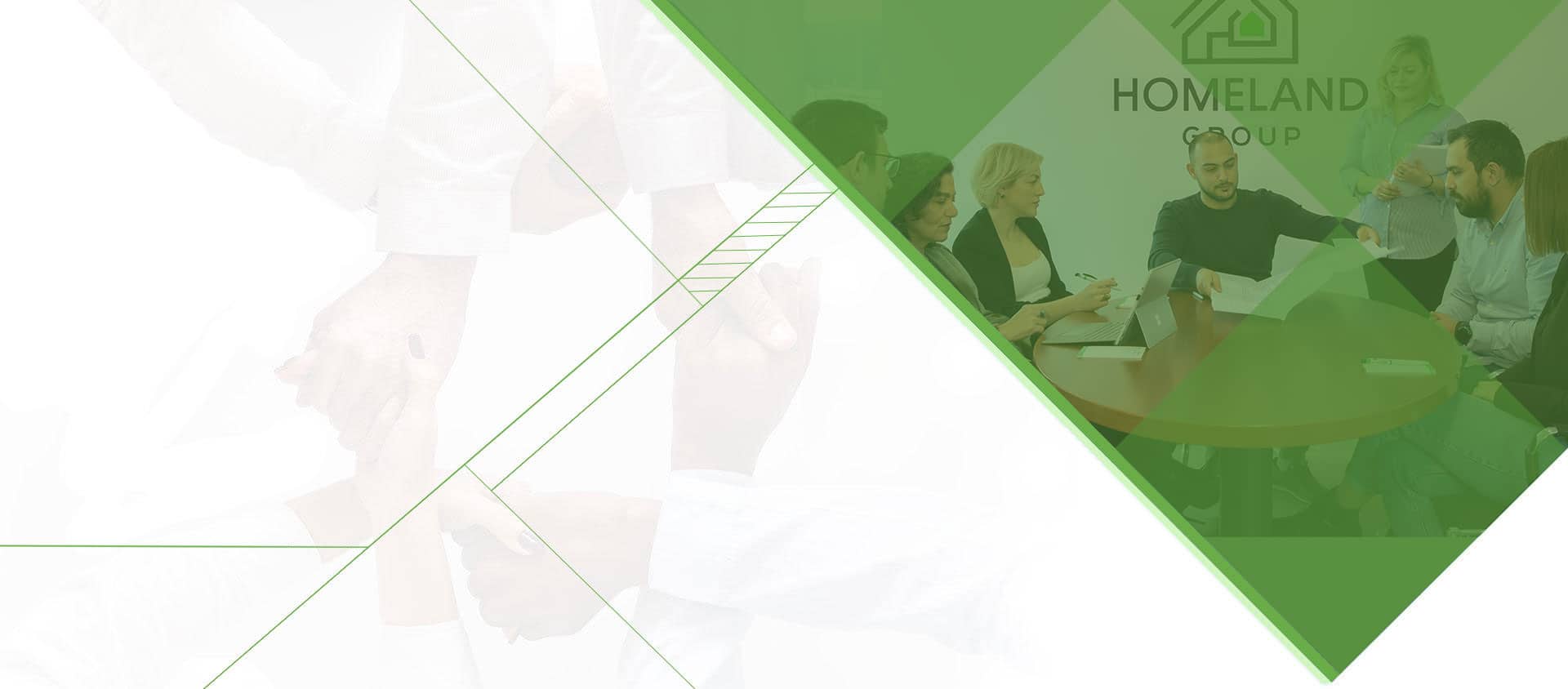 Professionalism and consistency
Through our extensive and up-to-date portfolio.
Established associates ready to assist in your most
important decision regarding your real estate property.
100% success rate. In collaboration with leading worldwide property portals.
Study and supervision of financial and technical projects. Exclusively with the Homeland Group team.
Homeland Group is a real estate service company. Our main field of expertise is your personal property needs.
In order to achieve a 100% successful outcome in the promotion and sale of your real estate property we have a team of reliable partners and experienced professionals available to cater to your every need.
Call us
for any questions
+30 210 6775739

Harris Papastamkos
(Founder - Real Estate Consultant)
Having years of experience our office undertakes solutions that will satisfy the absolute desire when it comes to real estate.
With professionalism and consistency, we always aim for the best possible result.
OUR TEAM
Our team
at your disposal
Expertise and experience are key to a successful negotiation of a purchase, lease, demand or other agreement. Homeland Group and its partners provide the service and guarantee a legitimate and effective agreement.
Harris Papastamkos
Founder - Real Estate Consultant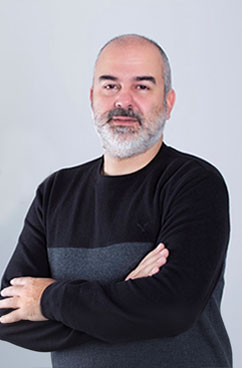 Kostis Papaioannou
Architect Engineer AUTh - MArch, The Bartlett, UCL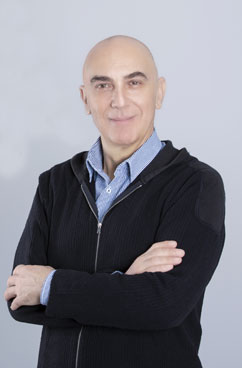 Theofanis Gavalas
Architect Engineer & Real Estate Consultant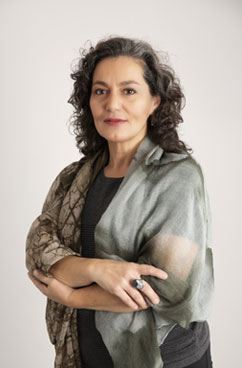 Adamantia Thiveou
Real Estate Consultant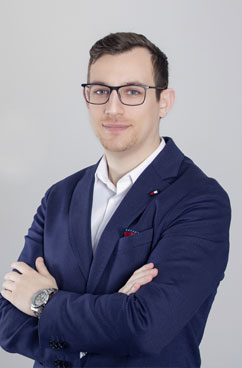 Dimitris Chlapanidis
Real Estate Consultant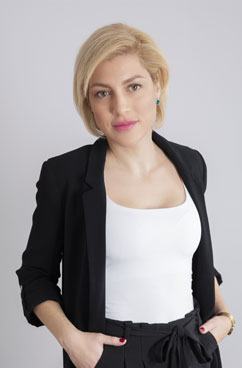 Katerina Vangeli
Real Estate Consultant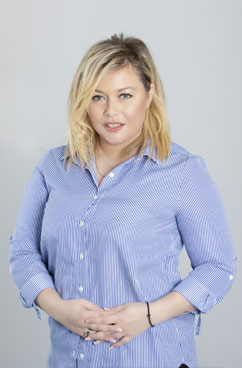 Find all available properties
THEY SAID ABOUT US
Satisfied clients
We collect reviews from our clients, so you can have an honest opinion regarding the services we offer!
Homeland Group and Mr Papastamkos personally helped us find a very reliable buyer for our property in a very short time, combining professionalism, consistency and instant results.
Akis K.
Homeland Group Real Estate Agency. The person behind the agency, Harris Papastamkos. Ηe inspires confidence the moment you meet him. Consistency and honesty regarding the property you would like to purchase, sell or lease!
Sokratis Thomaidis
Homeland Group. Diligence, responsibility and professionalism are the words that best describe the agency and its associates. Excellent cooperation.
Lambropoulos George
Contact us Now
Fill in your details and one of our representatives will contact you promptly.
I am interested in: